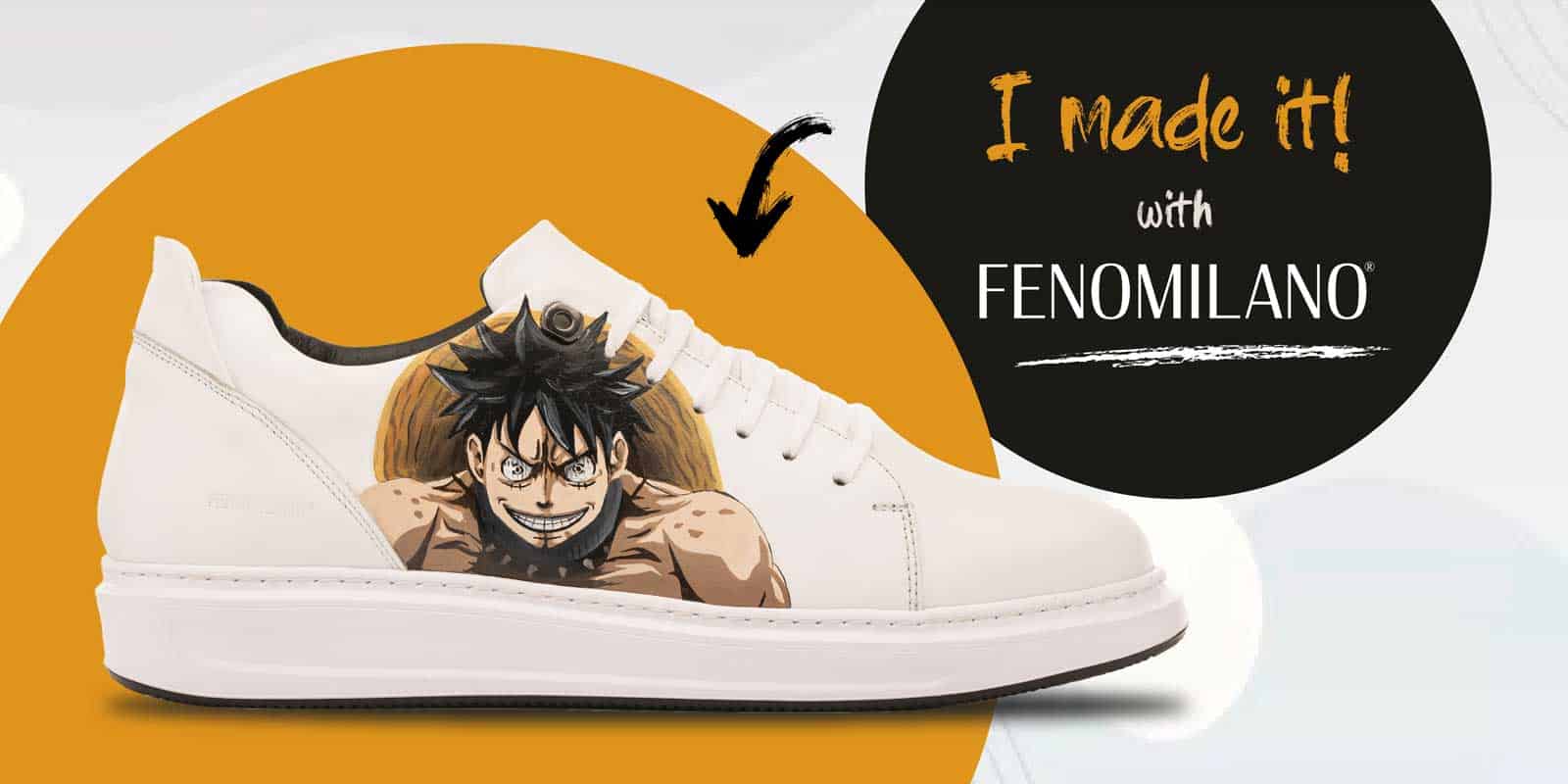 You
choose

the design, we

create

it

!

Your favorite sneaker can now be transformed into something unique and special, made just for you!

The designs are 100% hand painted, giving you the ability to personalize every last detail! The options are… countless!

Unleash your imagination and let's create together!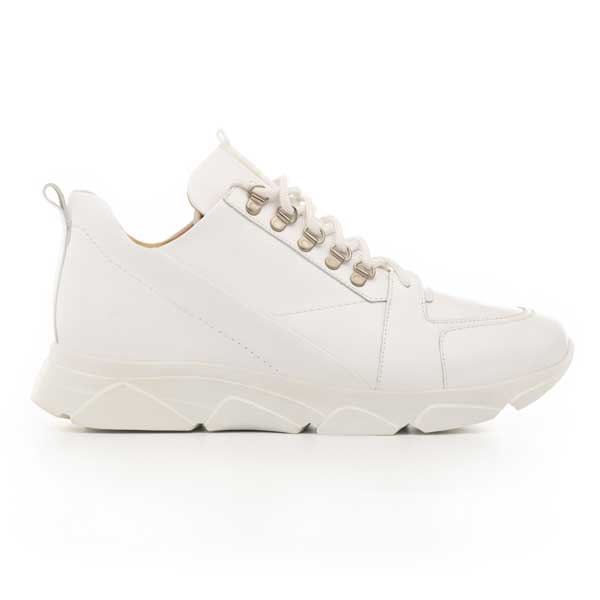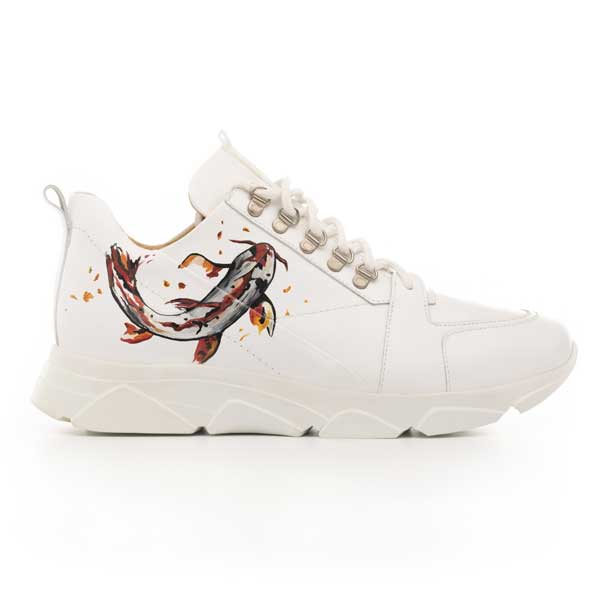 The first step is to choose the shoe that suits you!
All our sneakers are leather and offer a comfortable and relaxed fit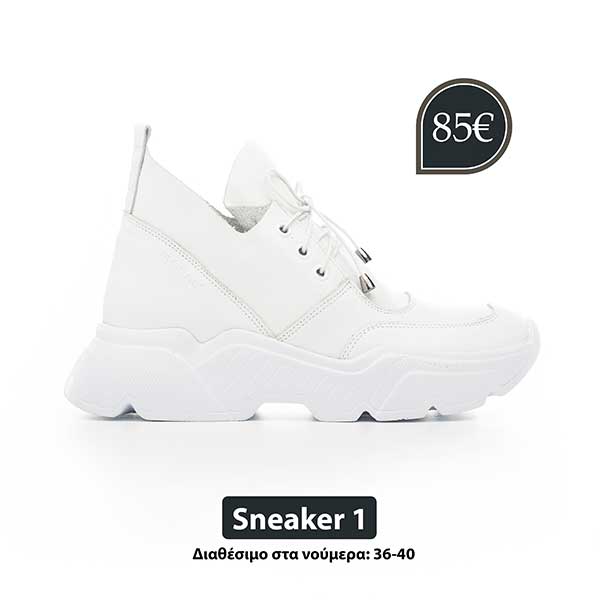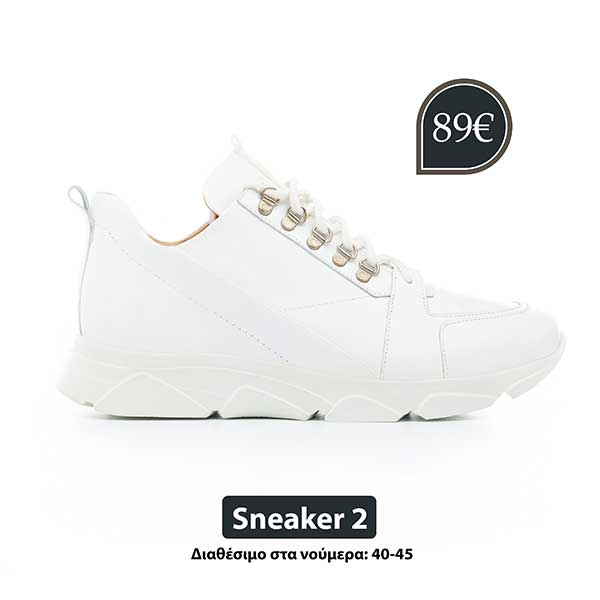 We enjoy
every minute

of the creative process!

That's why we want to share it with you!

Frequently Asked Questions
We know you will have many questions, we are here to help you
Can I choose my own design?
Of course, we can design anything you can imagine. Just ask us! Contact us via messenger , so you can tell us exactly what you like and we can help you in the best design of the shoe! Before completing your order, you can ask us to send you a digital mockup so that you can see exactly how the design you have imagined will look on the shoe!
What kind of paints do you use?
For all our designs we use the special Angelus Leather Paints, the best leather paints in the world. So the design on your shoe is not only beautiful but also 100% waterproof, it won't break or fade!
What is the ideal care of the shoe?
Our custom made shoes are 100% waterproof and time resistant. However, we should not forget that it is a handmade product and thus needs a little more attention than other shoes! To clean them, it is recommended to wash them by hand, with gentle movements and without persistent rubbing in the areas of the design.
What are the costs?
The cost of our custom made shoes includes the initial cost of the sneaker you choose plus the cost of creating the design you have chosen. The total cost of the shoe is determined by the requirements of each project. Send us a direct message with the design you like and we will inform you immediately about the total cost of the shoe!
What is the delivery time?
The delivery time is determined by the difficulty of each project. We try to have all orders ready for shipment within 10 – 15 working days. You will receive immediate notification upon completion of your order regarding the day of receipt.